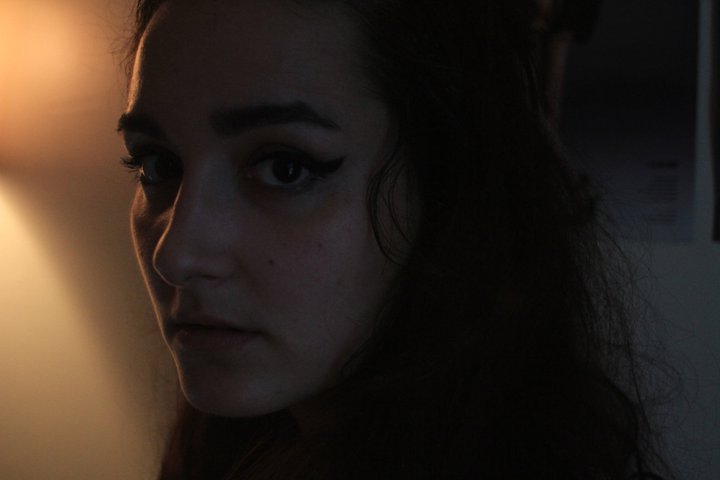 Taylor Plas is an Americana/Soul/Folk singer/songwriter based in New York. With her work described as "raw," "powerful," "controlled chaos," this performance artist takes you on a journey through the senses with her dark, haunting sound and dedication to truthful theatrical storytelling.
Her vocal stylings can be heard with the Noise Downstairs, a Brooklyn-based soul/pop band, with Mama Juke, a pop/roots/country band with regular gigs around the city, and performing solo at any number of local venues, house shows, DIY spaces and Artery-Powered Showcases throughout New York and major cities in the US.
Her debut album Slow to Tune is available on BandCamp, Spotify, Amazon Music, Apple Music and other streaming platforms, as well as on CD format.